---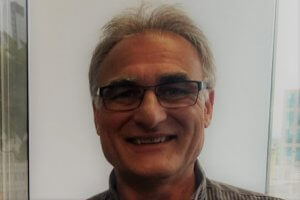 Derek Pachal
Executive Director
Derek joined the Jubilee Fund in March 2012. Derek brings 25 years of community development management, program development and business expertise to his role at the Jubilee Fund. He has worked as a senior manager for non-profit organizations in urban, northern and rural communities and has held management positions with municipal, provincial and federal governments, United Way Winnipeg and SEED Winnipeg Inc. developing micro-financing opportunities in low-income and marginalized communities. Derek volunteers time to groups that work with marginalized people in the Winnipeg inner-city.
---
Monica Dueck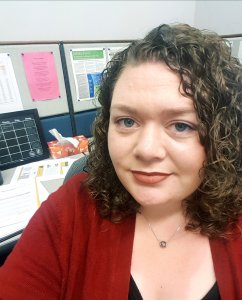 Fund Development Manager
Monica joined the Jubilee Fund in May 2018. Monica brings experience in fundraising, event planning, marketing as well as general management to her role at the Jubilee Fund. She has worked mainly in the non-profit sector with some for-profit experience. She holds a passion for helping her community grow in a healthy way and to help ensure equal opportunities for all people. In Monica's spare time, she volunteers in the community coaching basketball and is a mathematics tutor for students with learning disabilities.
---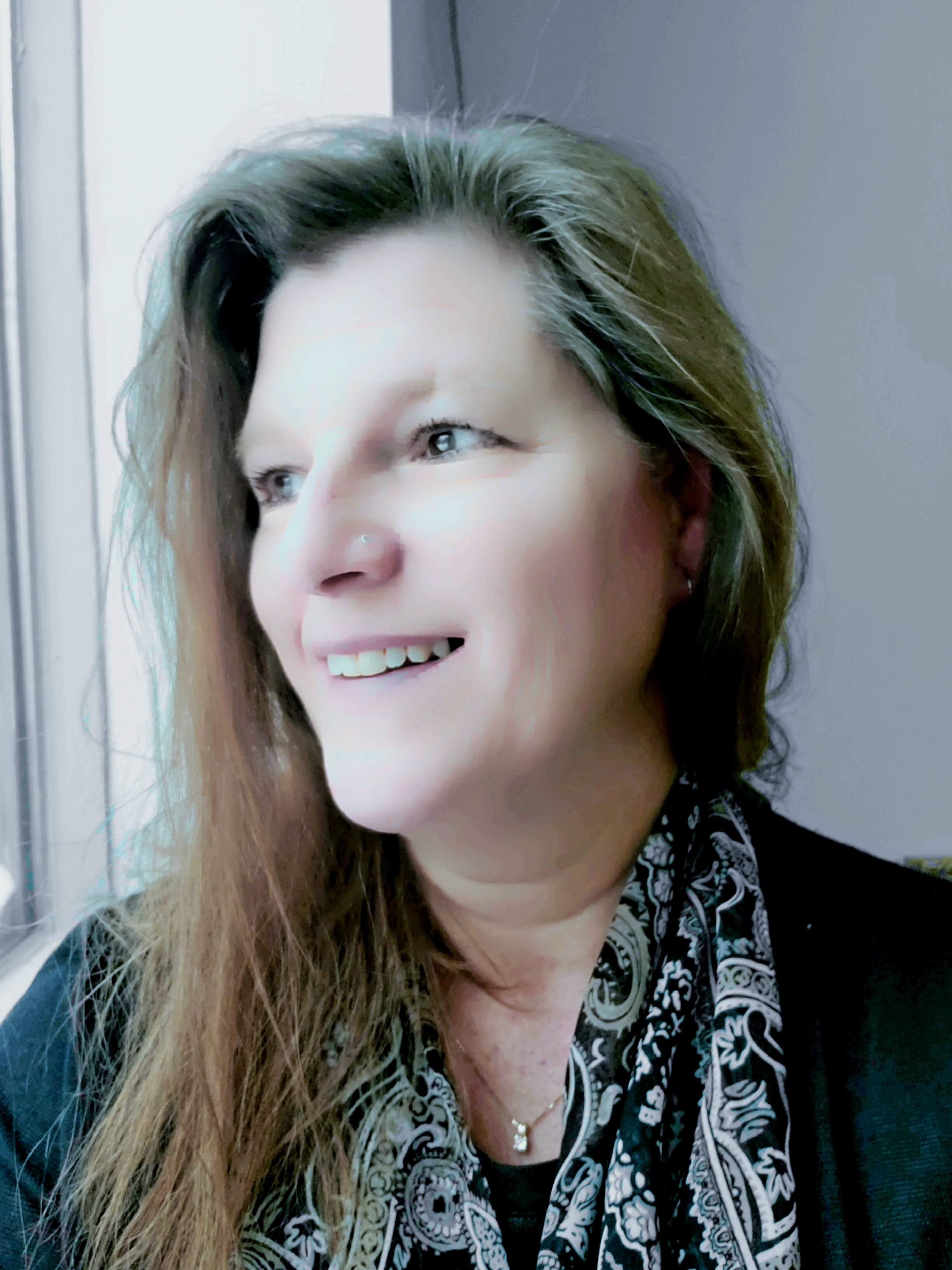 Julie Moncrief
Office Manager/Bookkeeper
Julie joined the Jubilee Fund in January 2019. Julie brings multiple years of experience in bookkeeping and accounting for a variety of for-profits as well as non-profits. She has a passion for maintaining proper record of books to ensure an organization can operate as efficiently and effectively as possible. Her love for nonprofits comes through in her volunteer work with organizations such as Red Cross and the Canadian Diabetes Association. Julie also held the Chair position on the Board of Directors at Bright Future Daycare Inc. This gives her an excellent understanding of the work Jubilee Fund does with daycares to reduce poverty.
---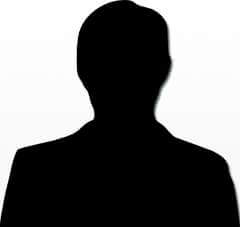 Community Outreach Manager
This position is currently vacant pending funding outcomes. Email Derek Pachal for inquiries.